Our drivers make us successful and we don't forget that.  As a driver-founded company, our leadership is tuned into what our drivers' needs are.  Our drivers are always top of mind with everything we do and we have built an industry-leading support team to keep our driver's trucking!
WITH SUPPORT EVERY MILE OF THE WAY
By offering competitive pay, more home time, dedicated routes, great benefits, and plenty of other perks we help our drivers succeed.  We are proud to improve the lives of the drivers working for us and our entire team is here to support our drivers every mile of the way!
WHAT OUR DRIVERS SAY ABOUT US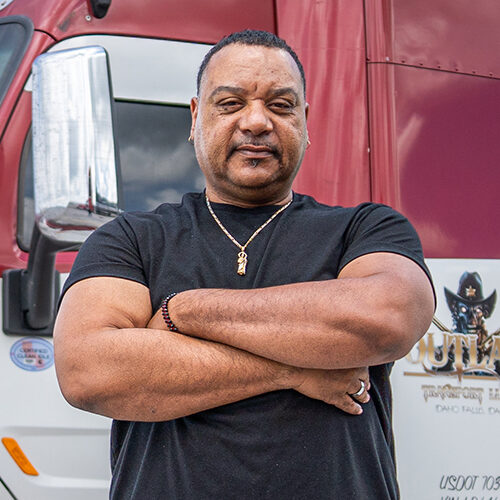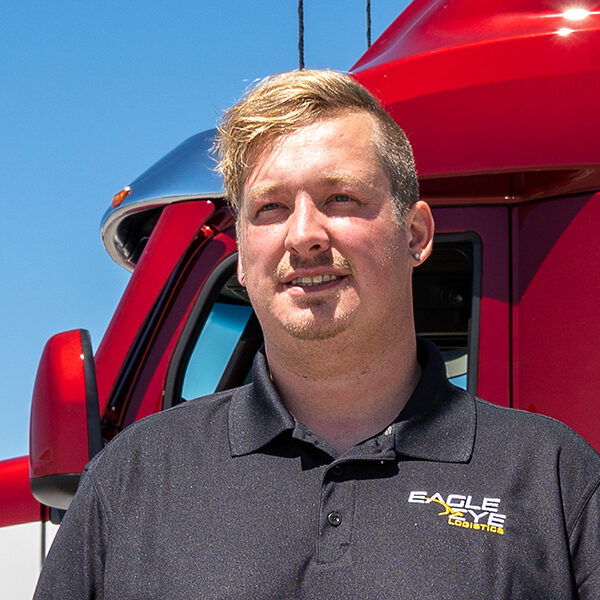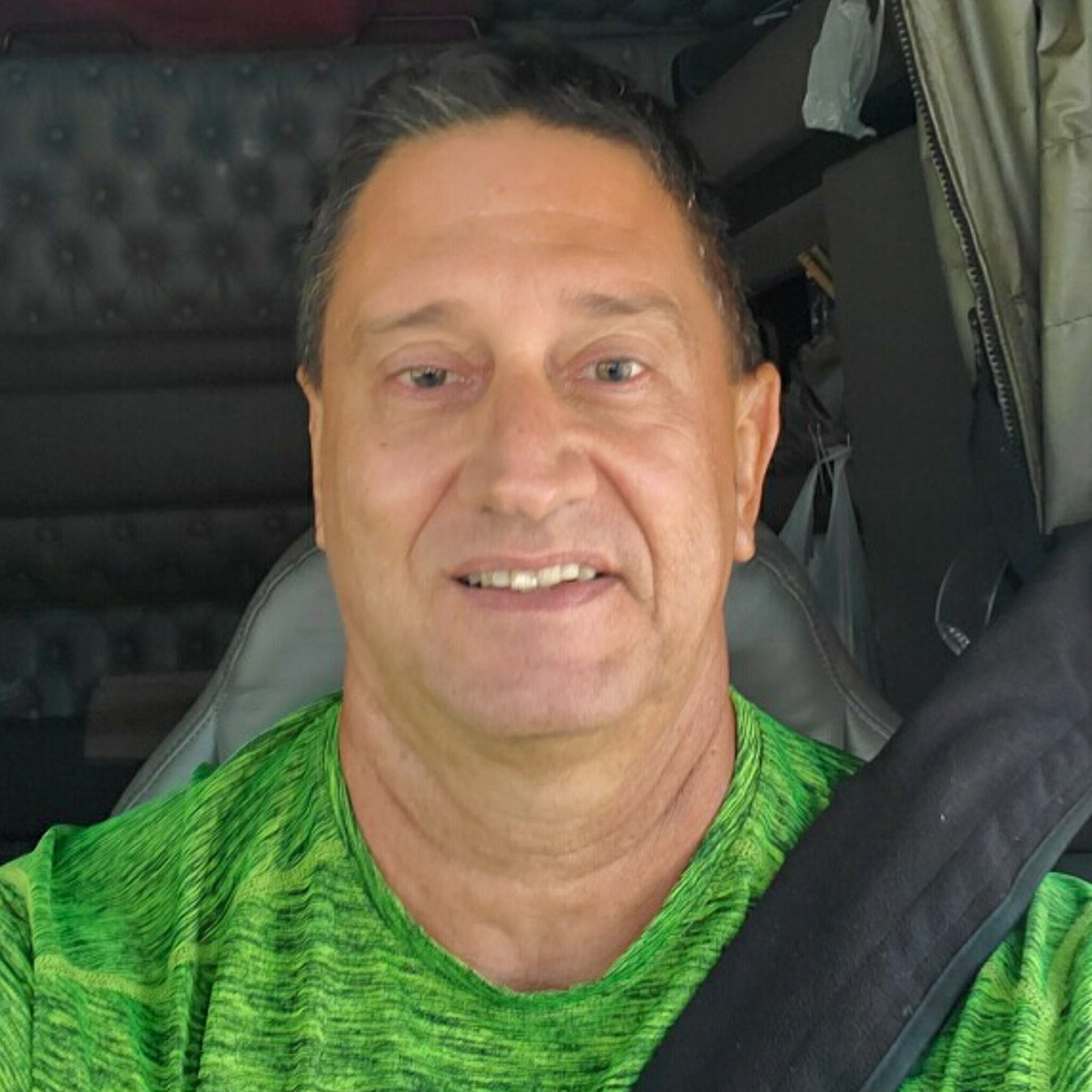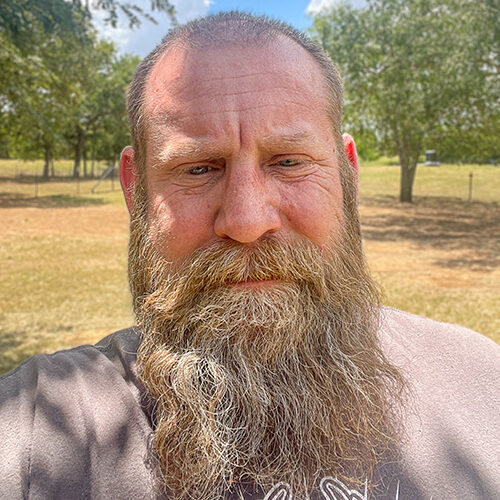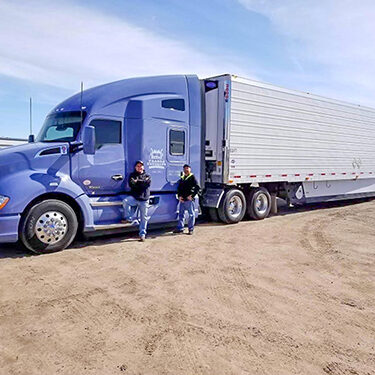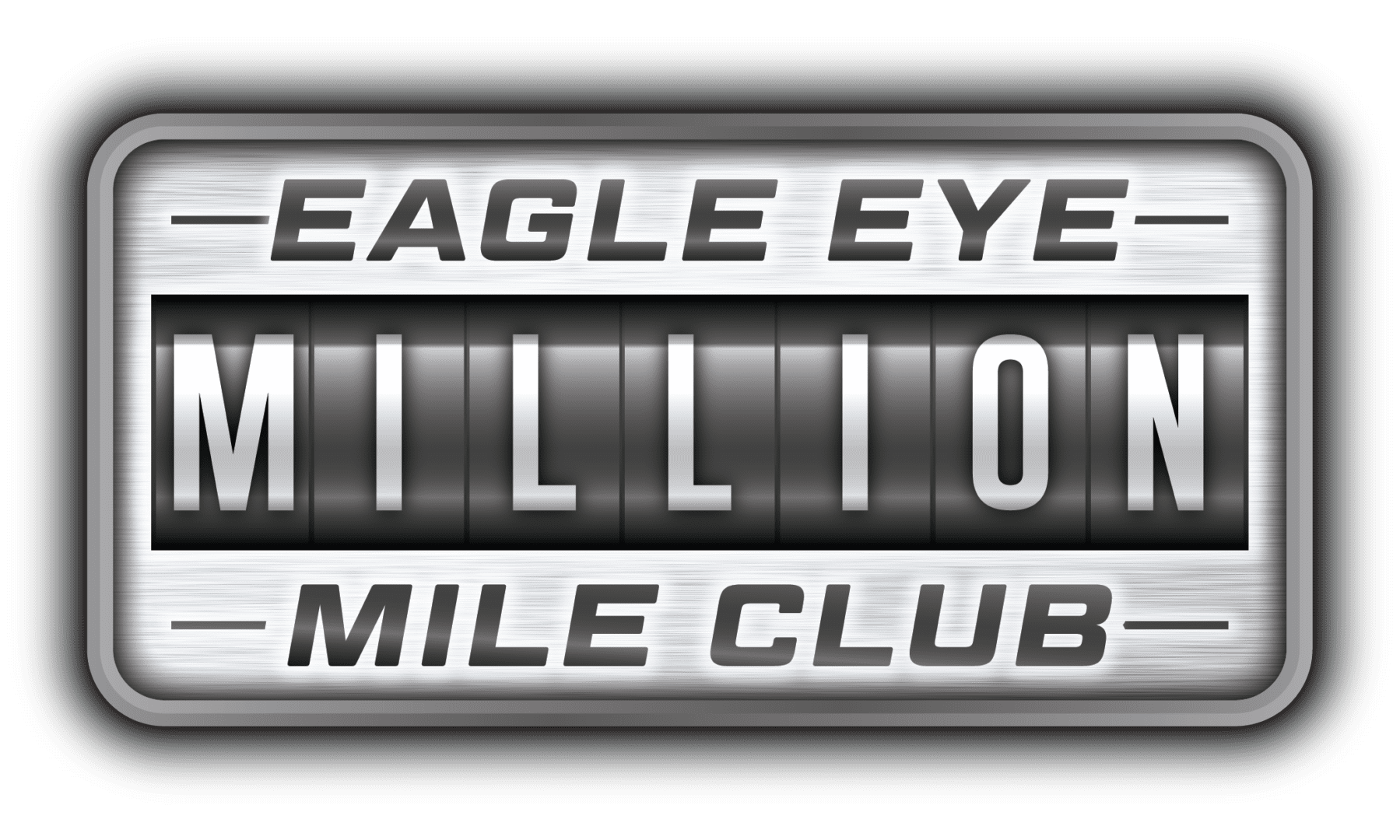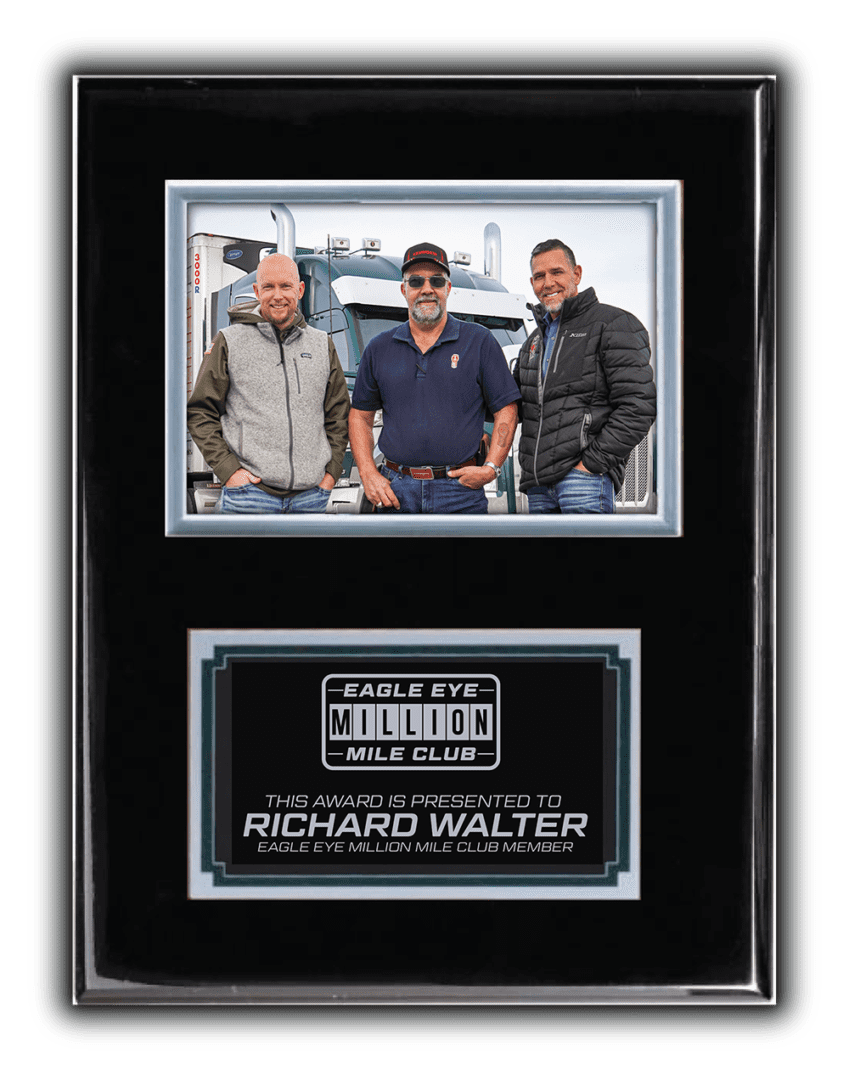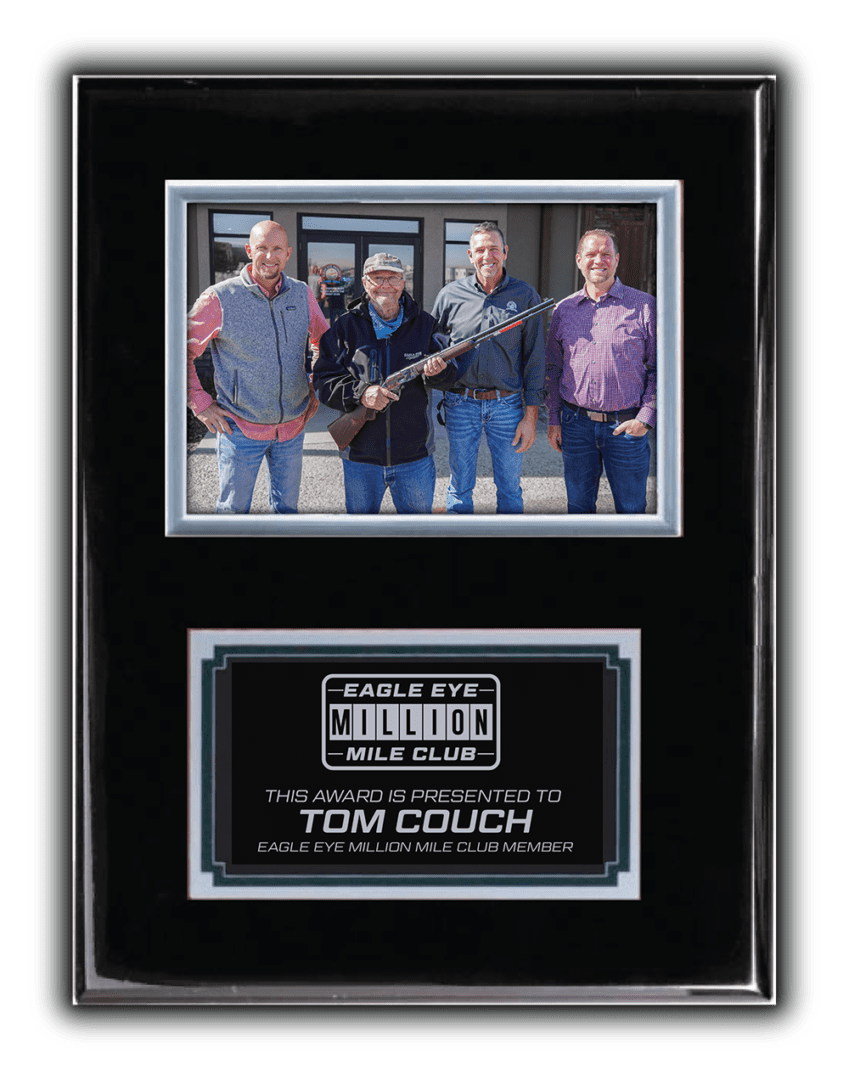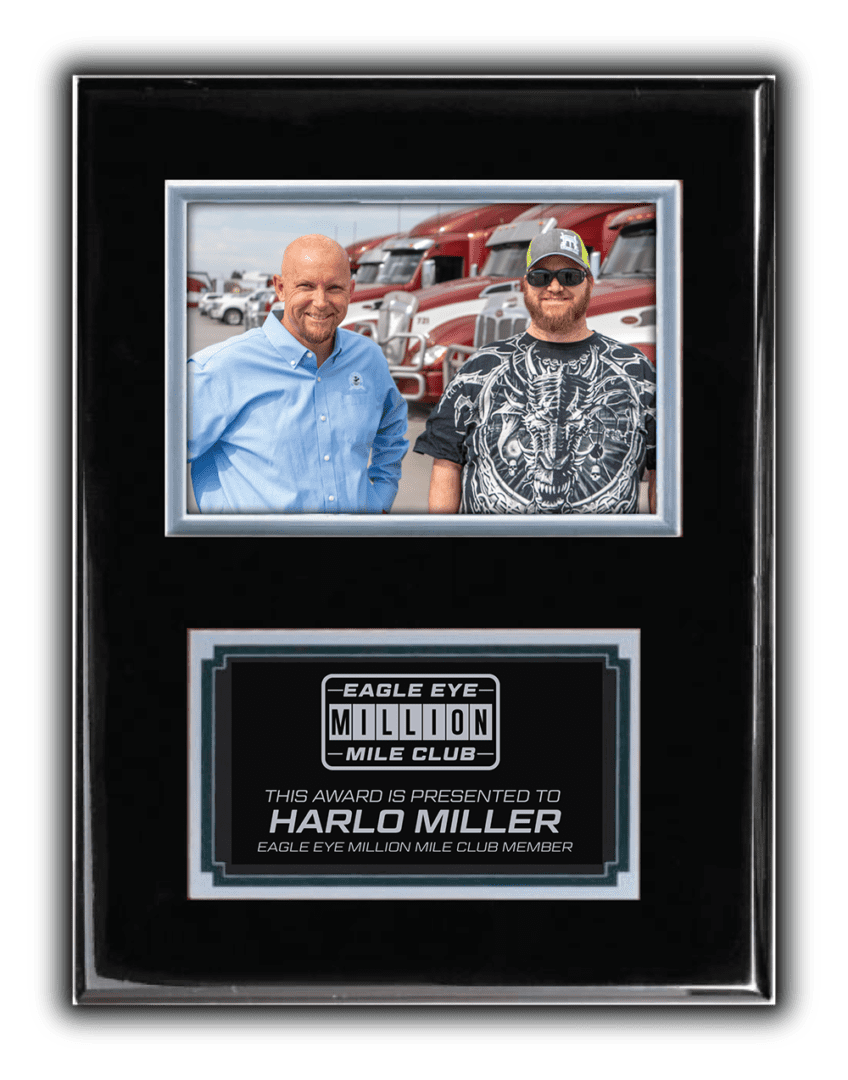 TRUCK SPECS
Peterbilt 579
80" Raised Roof
Cummins Engine
HP 505
TQ 1850 LB/FT
Transmission 13-speed manual and 12-speed auto
Refrigerator
Bunk
Owner Operator Spec Truck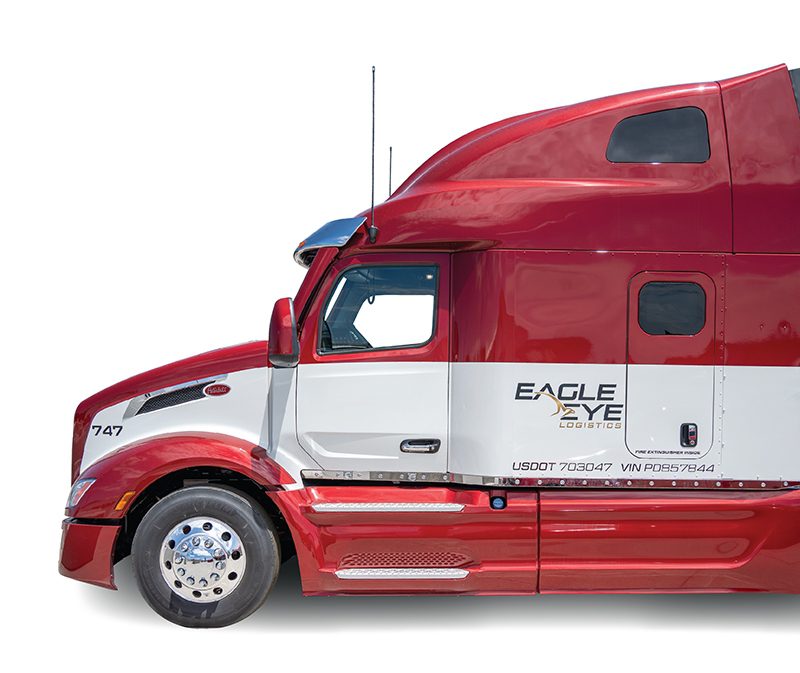 TRUCK Specs
Peterbilt 567
72" Raised Roof (Mid)
Cummins Engine
HP 505
TQ 1850 LB/FT
Transmission 13-speed manual and 12-speed auto
Refrigerator
Stacks
Owner Operator Spec
TRUCK SPECS
T680 KENWORTH
80" Raised Roof
Cummins Engine
HP 505
TQ 1850 LB/FT
Transmission 13-speed manual and 12-speed auto
Refrigerator
Bunks Available
Owner Operator Spec